Criminal Defense Attorneys in New Castle, Pennsylvania
You Still Have Rights After a Criminal Charge
Count On Us For Criminal Defense Law Help in New Castle, PA
Facing criminal charges can be scary, especially if you try to handle them by yourself. No matter your situation, a criminal attorney in New Castle, Pennsylvania can help you defend your rights.
The Law Offices of Bradley G. Olson Jr. LLC brings years of experience to every criminal defense law situation. We have in-depth knowledge of criminal law and can help protect your rights as a defendant. Allow us to manage your case and put you in the best light.
Contact our office today to get started on creating your defense. We proudly serve clients throughout the greater New Castle, Pennsylvania area.
We Can Handle Any Type of Criminal Charge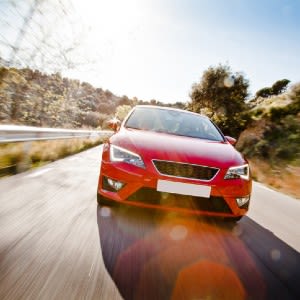 Not all criminal cases are the same. You deserve to work with a law firm that understands the complexities of every individual situation. Depend on us to help you through:
DUI or DWI charges

Misdemeanor or felony charges

Violent or nonviolent charges

Sex- or drug-related charges

Financial or property charges
You don't have to face your criminal charges alone. Let a team of skilled criminal defense attorneys stand by your side and help you fight for your rights. The professionals at the Law Offices of Bradley G. Olson Jr. will work with you to understand your situation, explain the legal options available to you, and argue aggressively on your side in pursuit of the best possible outcome to your case.
With a criminal attorney in our corner, you can explain your side of the story and potentially have your charges reduced or dropped. Turn to a criminal defense law firm in New Castle, Pennsylvania for your defense. Contact the Law Offices of Bradley G. Olson Jr. today to talk about your specific situation.